How to Spend One Day in Bitola in Macedonia?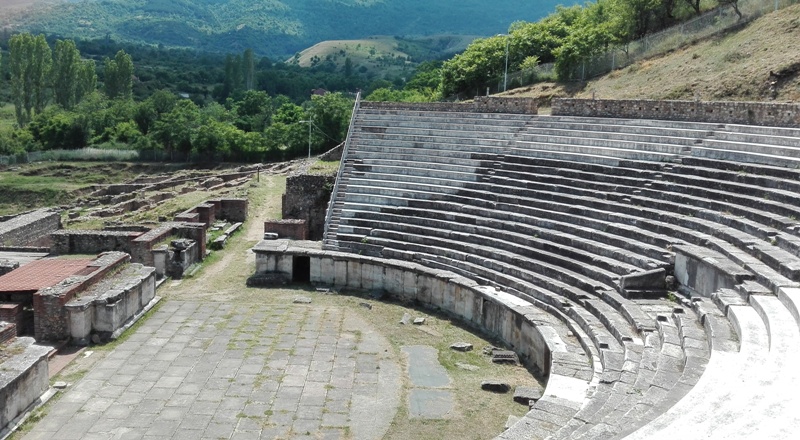 How I got to Bitola from Ohrid?
I arrived to Bitola from Ohrid by morning bus. Bitola is the second largest city in Macedonia and there are many direct buses between Ohrid and Bitola and Skopje and Bitola. The journey from Ohrid took about two hours and ticket costs 190DEN.
Where did I stay in Bitola?
I didnt know what to expect from Bitola but I wasn't satisfied when I wanted to book my accommodation, because I couldn't find any cheaper accommodation expect hostels. On the end I found one Chola Guest House and I highly recommend to stay there while are you in Bitola. It is located about five minutes from the center and about 15 minutes walk from the bus station. The rooms are large, nicely furnished, extremely clean with AC, TV and good wifi signal for 13 euros per person. The owner gave me a map and explained me how to spend one day in Bitola.
How to spend one day in Bitola and places to visit in Bitola
 Upon arrival I went into the city. The main street Shirok Sokak Street, is full of bars and restaurants. A few years ago were corso on this street. Young people walked around and tried to find a boyfriend or a girlfriend. Gradually, this habit disappeared and now they just sit with their mobile phones and drink coffee or beer and watch what is happening around them. This street every night turns into a place full of entertainment, alcohol and bars. If you visit Bitola go in the evening to sit down for a beer or a traditional homemade drink Rakia there.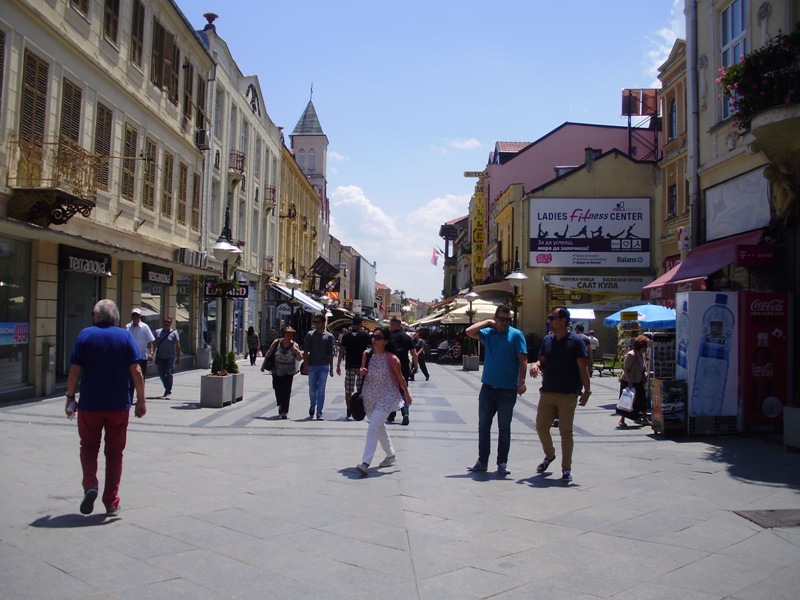 On the main street Shirok Sokak Street, I looked at a Christian church, and I went to eat in one of the many restaurants.
Then I went through the famous 33 meters high Bitola Towerclock. But the entrance to the clock tower was closed.
I went to see a nice Orthodox Church of St. Demetrius and Ishak Chelebi mosque.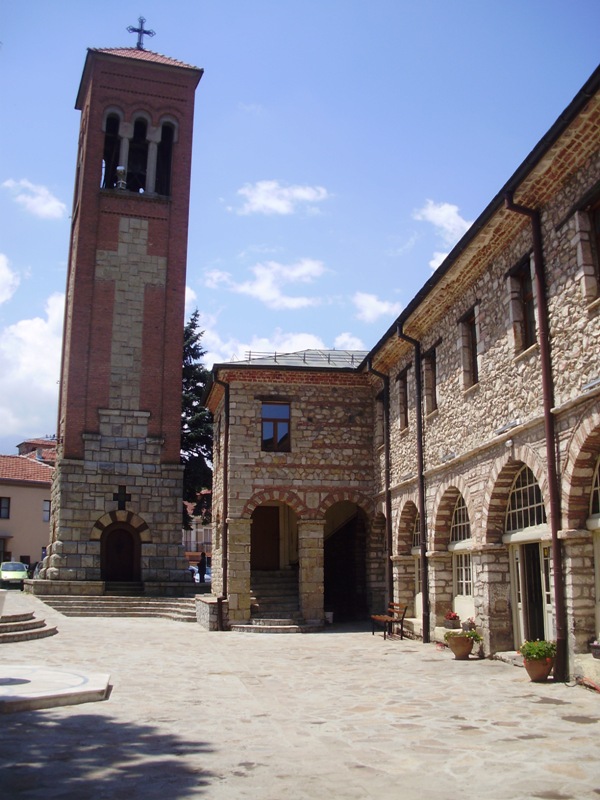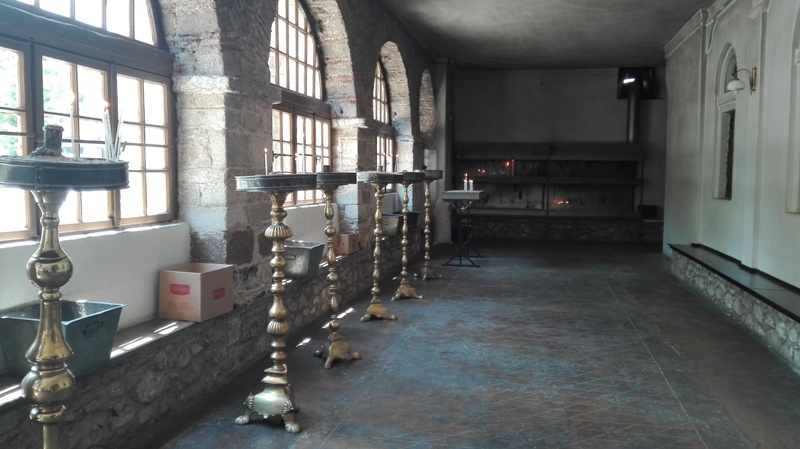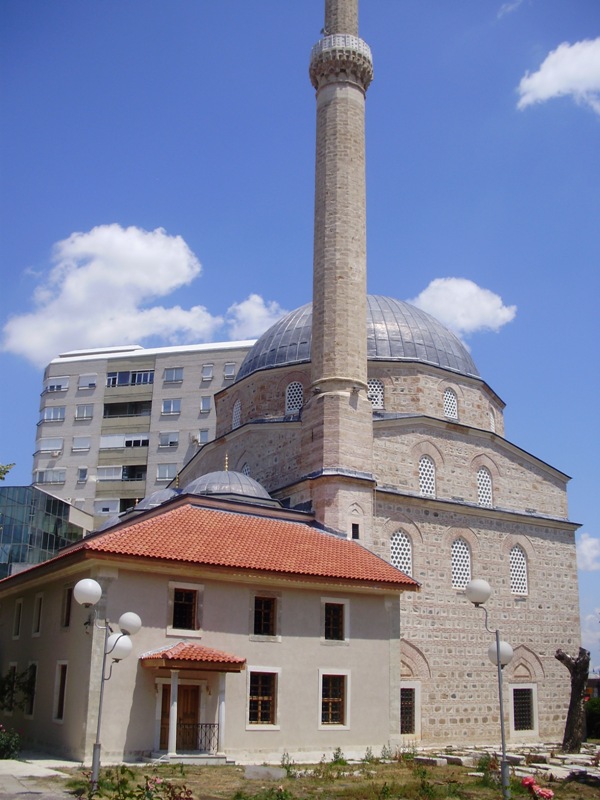 There is a bus stop just before the mosque where I took a bus number 1.  I went to see the place that I enjoyed most – the Ancient city of Heraclea. You can take also bus number 5 which will bring you closer to the site. Bus ticket costs 20 DEN and the journey takes about 15 minutes. Driver showed me where I should get off and from that point I walked on foot about 7 minutes. Admission fee to Heraklea is 100 DEN and anyone who is traveling to Bitola should visit this site.
Heraklea Linkestis was founded by the Macedonian King Phillip II in the middle of the 4th century BC, but most of the monuments that can be seen here are from the Roman and the early Christian period. Only a small part of the city was unearthed. This time you can see theatre, which I liked the most, two water fountains, a courthouse, two basilicas, baths and the bishop's palace.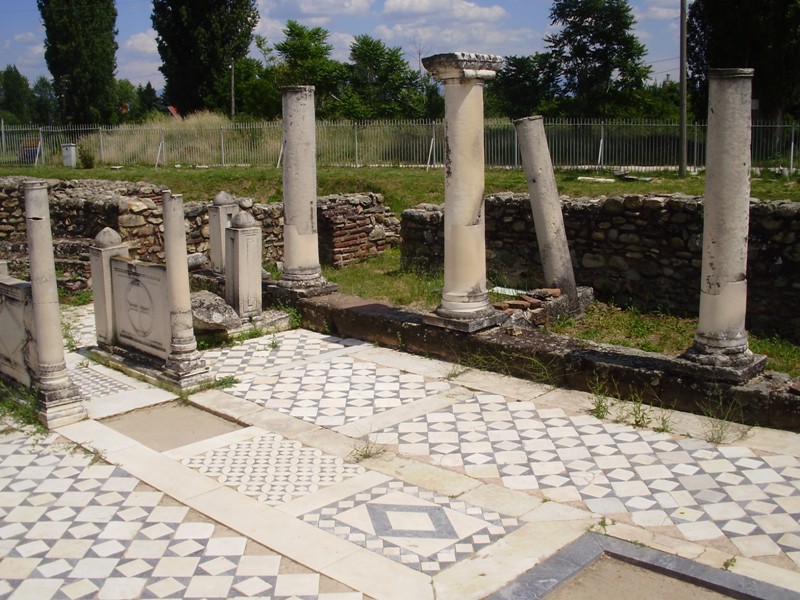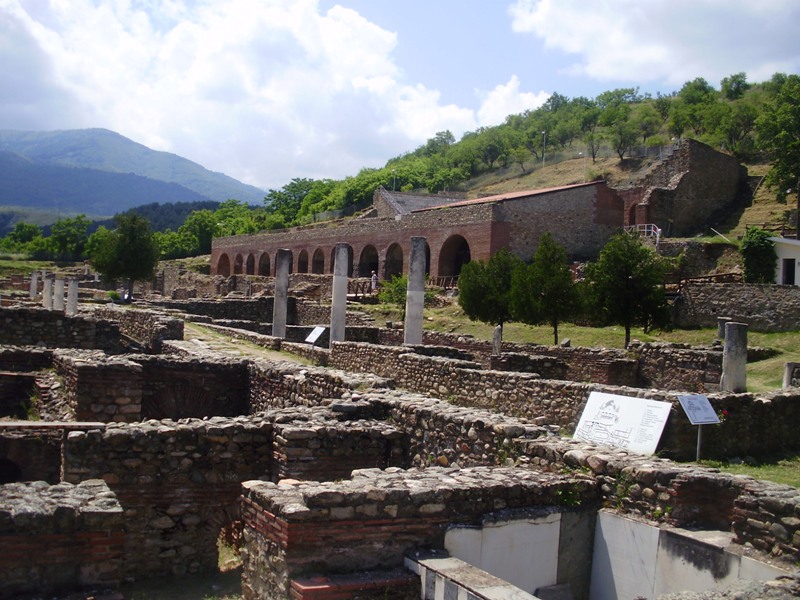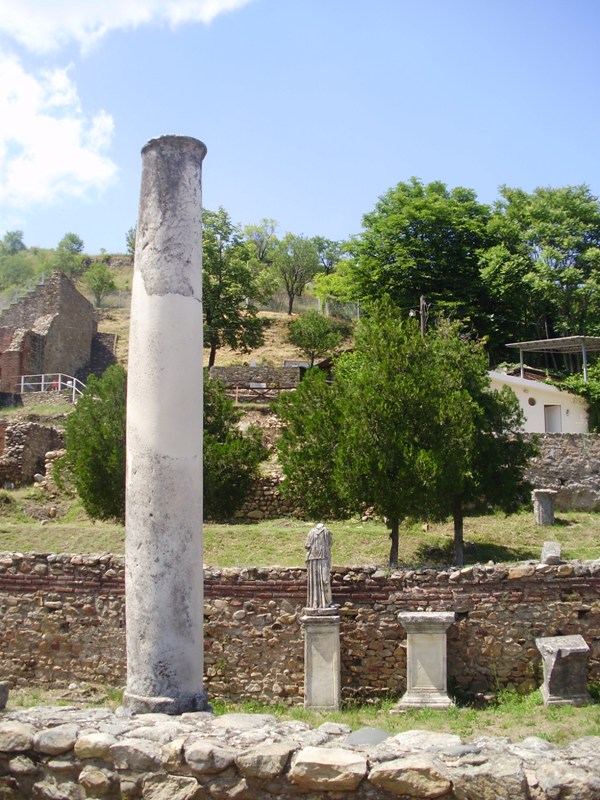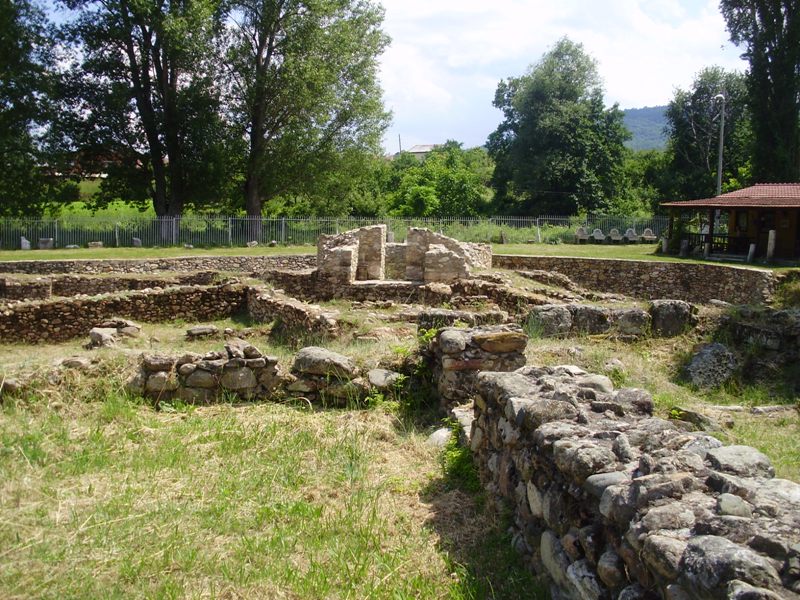 You can see beautiful mosaics of the big basilica. It is the presentation of the world as those people understood it. In the centre of a rectangular field there is a fountain and peacocks and deer are gathered around. These animals are as symbol of eternal life. The mosaic has been made with little stones in 27 different colors. There is only one richer mosaic in Pompeii, which was made of stones in 32 colors. There is a small museum inside with a few artifacts.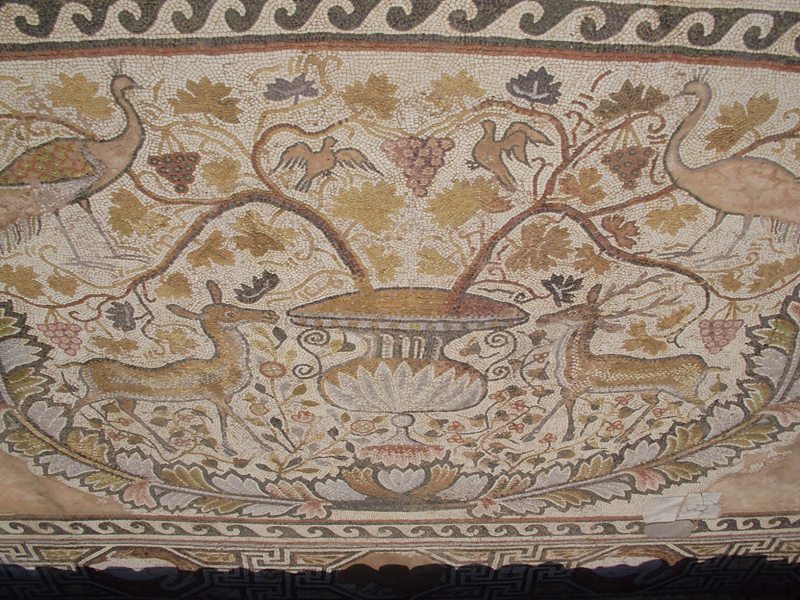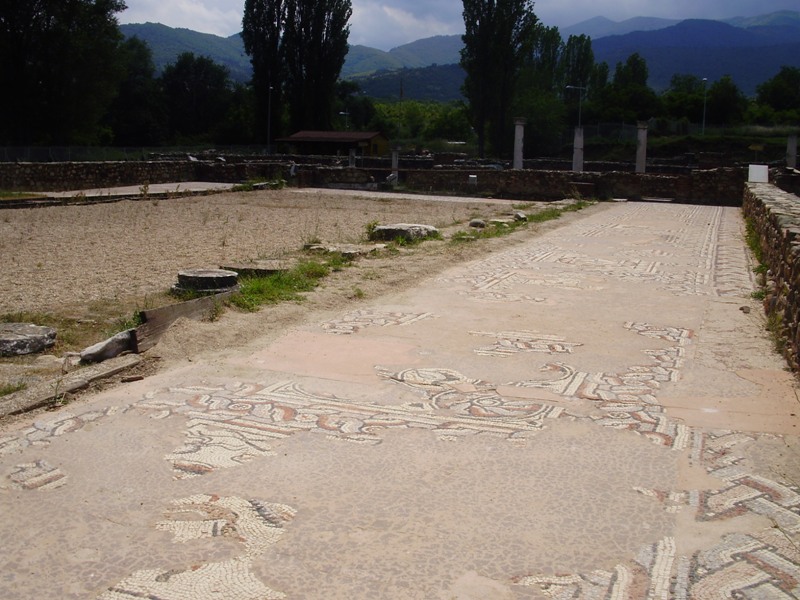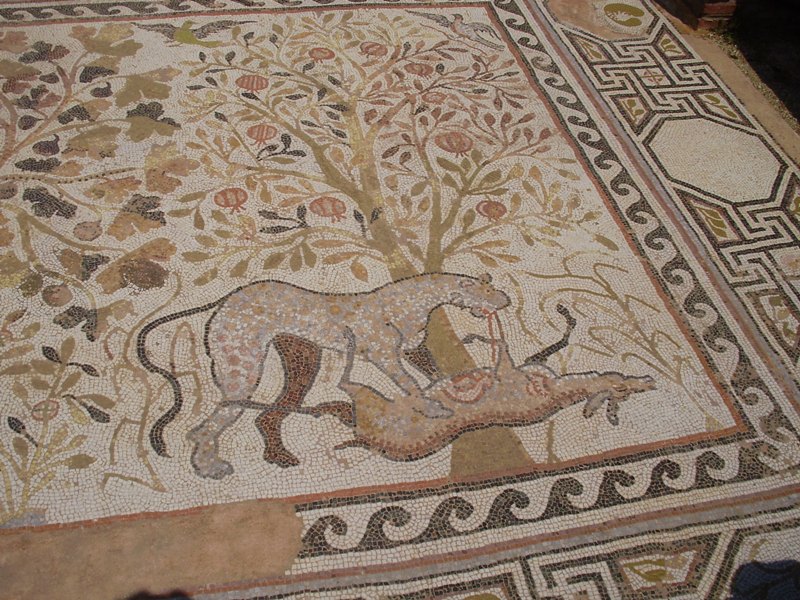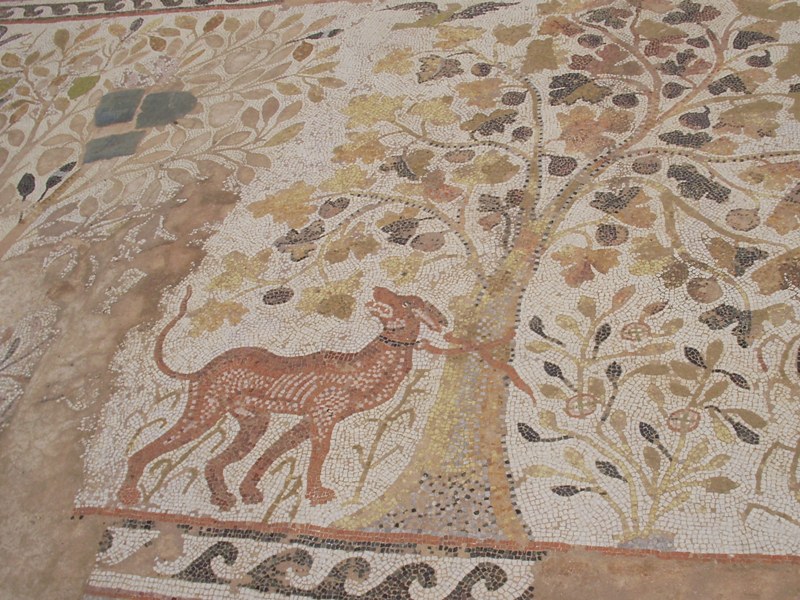 I was fascinated by the huge old theater. From the top was a beautiful view of the site, valley and mountains. I spent in Heraklea maybe one hour; I was completely alone there and really enjoy it.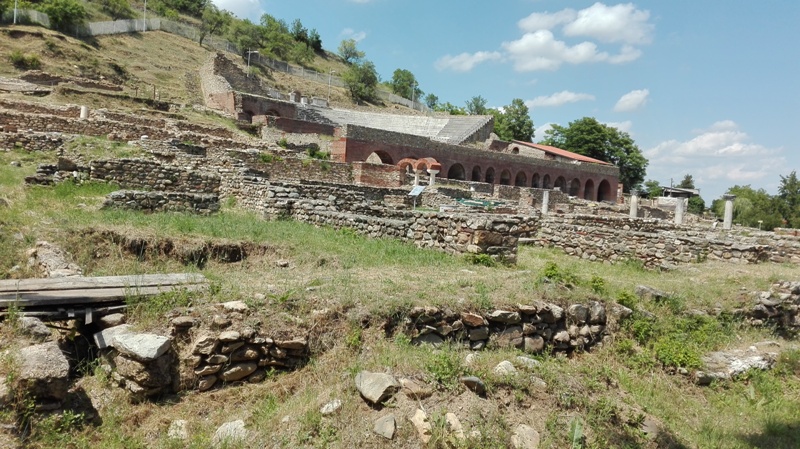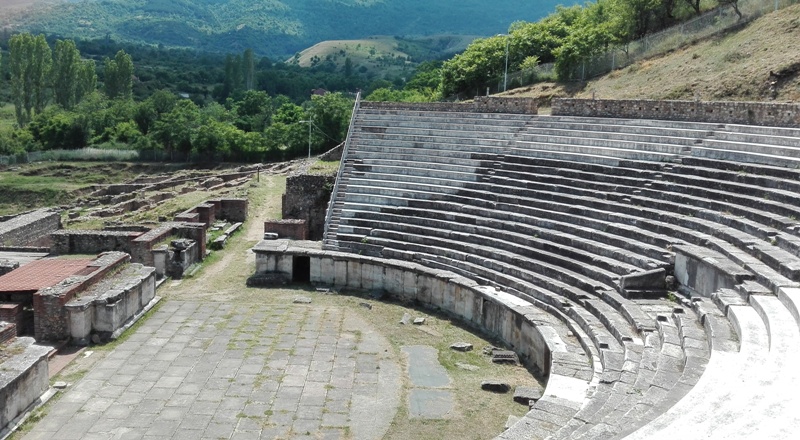 I went back from the nearest bus stop, which was at the crossroads and I took bus number 5 which brought me directly to the city center. I went through the old bazaar, where you can still see the traditional crafts, as well as shops with Chinese clothes.
One day spent in the city Bitola was enough for me and for the next day I had planned a day trip from Bitola to the town of Prilep.