Visiting Macocha Abyss and Punkva Cave as a Day Trip from Brno
In my opinion, the most beautiful natural places in Brno area are Macocha Abyss and Punkva Cave. Both places are located in Moravian Karst. I always wanted to visit Macocha Abyss. I had the best opportunity, because I stayed in Brno three days. During this time I could visit all interesting places in Brno.
You can visit Macocha Abyss as a one day trip from Brno. You can easily get there by your own car or use public transportation from Brno to the main car park close to Skalní mlýn Information Center. Macocha is 38km far from Brno. In this article I would like to give you some advices because I want you to enjoy trip to Macocha as much as possible.
Punkva Cave
You can buy or take your pre-booked tickets in Skalní mlýn 30 minutes before the guided tour. After you have to walk about 20-25 minutes to the entrance of the cave following blue markers on the trees or you can use small train which will cost you 80Kč both way or 70Kč one way.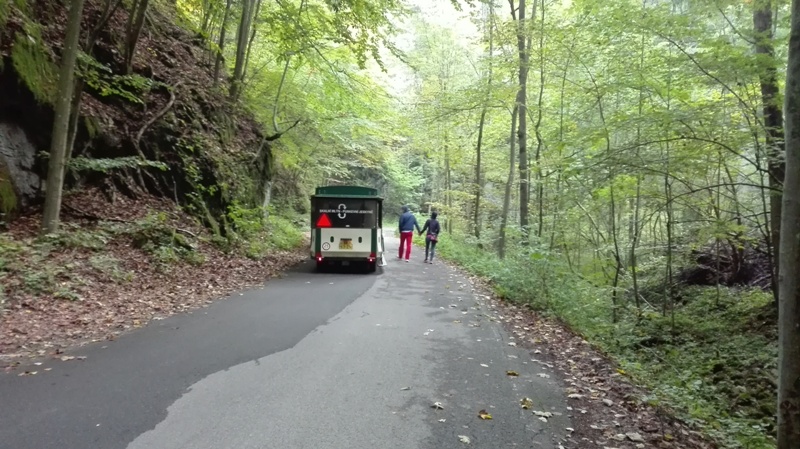 The whole cave complex is made by more than 30 kilometers of underground passages partly filled with water of River Punkva . The guided cave tour has two parts and takes about 1 hour – Suchá cesta, which you will visit by foot and Mokrá cesta, which you will visit by boat. Tour starts at the building where begin Sucha cesta. Next to the building is river Punkva with boats, where Mokra cesta ends. It means you will finish your journey at the same place where you start.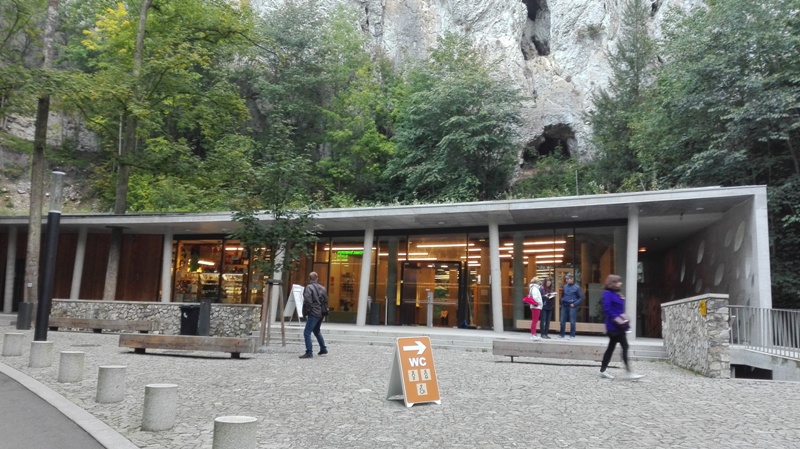 During guided tour through the Punkva cave you can see many interesting formations. On the beginning of the cave is Přední dóm with the biggest stalactite column called Strážce. Later, you will see a mirror pond and many cathedrals of stalagmites, stalactites and stalagmites that resemble various objects or animals. In one dome you will see a beautiful formation that resembles an angel. While watching this, beautiful orchestral music will be played.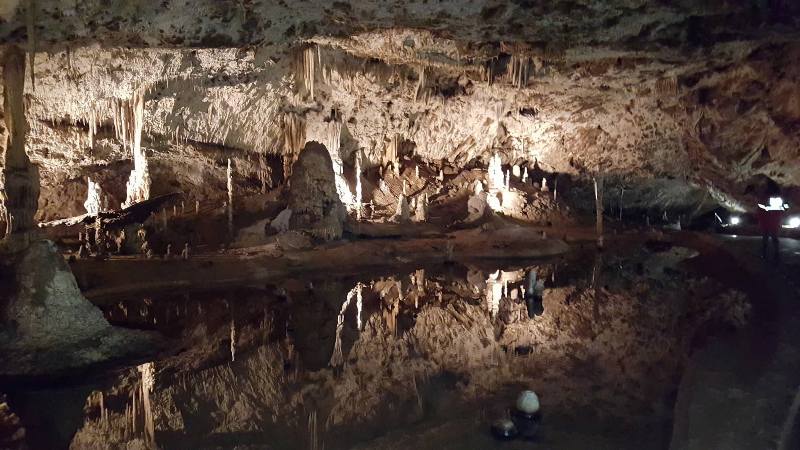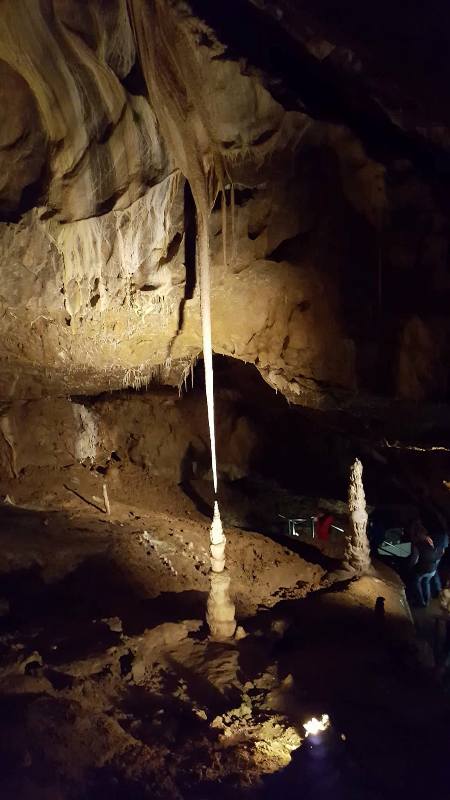 On the end of Suchá cesta journey you will reach the bottom of Macocha Abyss,  which is my favorite part of the cave. Entrance to the Macocha Abyss was truly amazing experience. I had feeling I am somewhere very deep in the jungle in the middle of nowhere. There is also instrument music playing while you will admire magnificence of huge gorge and look at the Upper and Lower Lake. Everything here was so atmospheric.  I am sure you will definitely love this place. This is the end of Suchá cesta.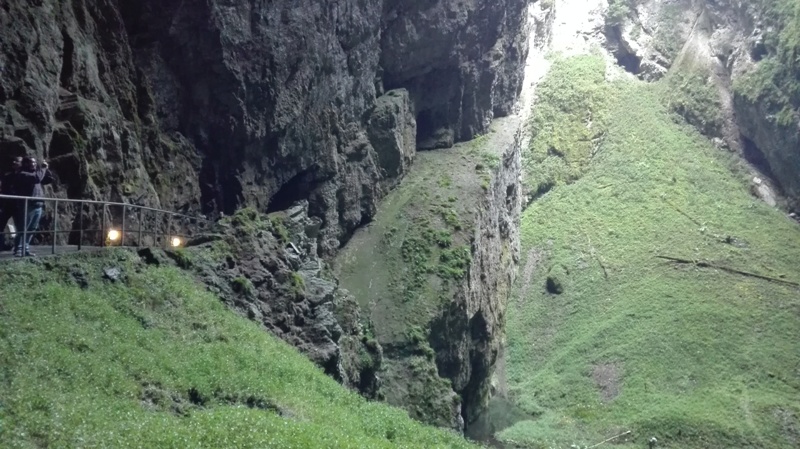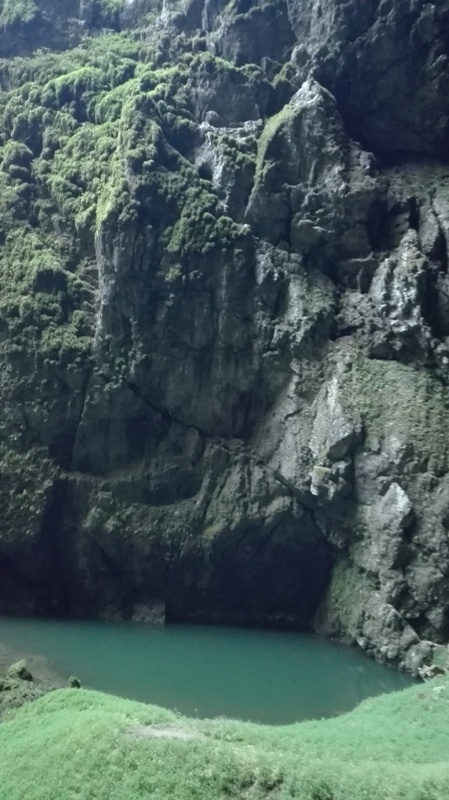 The next stage is Mokrá cesta – underground cruise on River Punkva. The Punkva`s Vodní dómy are created by strong stream of flowing water for thousands of years. Ceilings and walls have lot of gutters and holes, which were made by vortex current.  You will float over First, Second and Third lakes and visit the most beautiful place of whole Moravian Karst – Pohádkový dóm.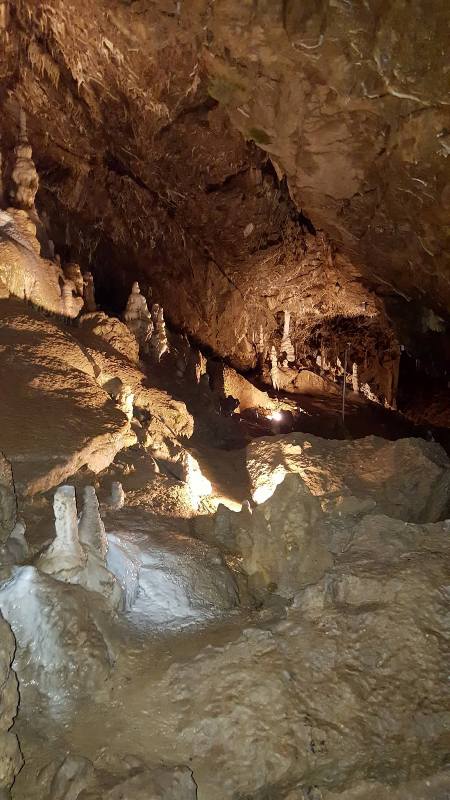 Entrancy fee to Punkva cave is 180Kč per adult. Because Punkva cave is very popular among Czech tourists and foreigners, I recommend you to call or write email in advance to make reservation of tickets: +420 516 413 575, e-mail: info@caves.cz. You don't need to pay in advance. Don't forget to wear long trousers and jackets because inside the cave is quite cold air.
Macocha Abyss
After tour in the cave is time to see Macocha Abyss from above. There are two platforms for tourists at the edges. You can get there by cable car, which is located only few meters far from the entrance building of the cave. One way costs 70Kč and both way 90CZK.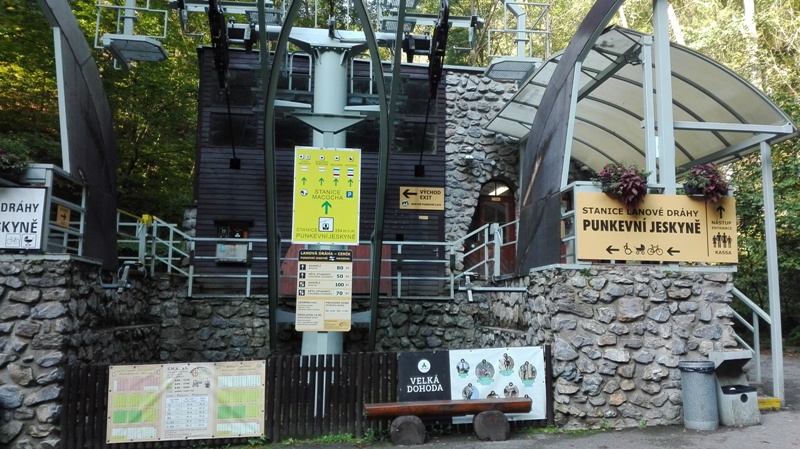 You can also walk, which is option I recommend. You will follow the blue marker until you get to the Lower Bridge.
From there you will continue up the stairs until you will see mountain cottage with restaurant. This is the place where Upper Bridge is situated and where you can see a total 138m abyss from above.
Interestingly, this place attracts people who want to commit suicide. After a few seconds of flight, the body usually falls on the "Stone of Sacrifice". Since the early 1930s, more than 70 people have committed suicide in Macocha.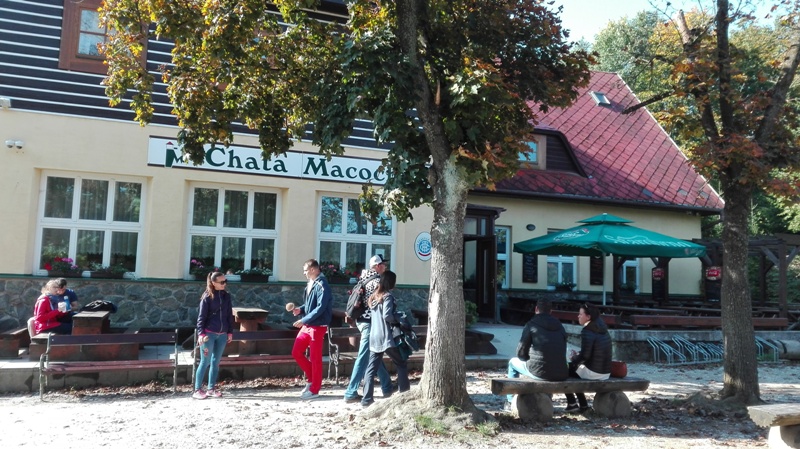 You can get back to the car park at the Kamenny Mlýn by the cableway or the same way you came up or you can follow the yellow marker. I chose a trail with yellow marker so I didn't need to go back the same trail. It's a pleasant 30 minute walk to the parking lot.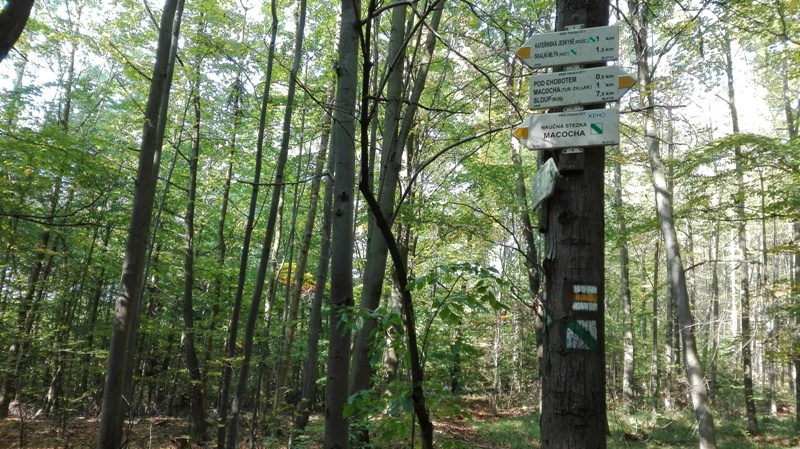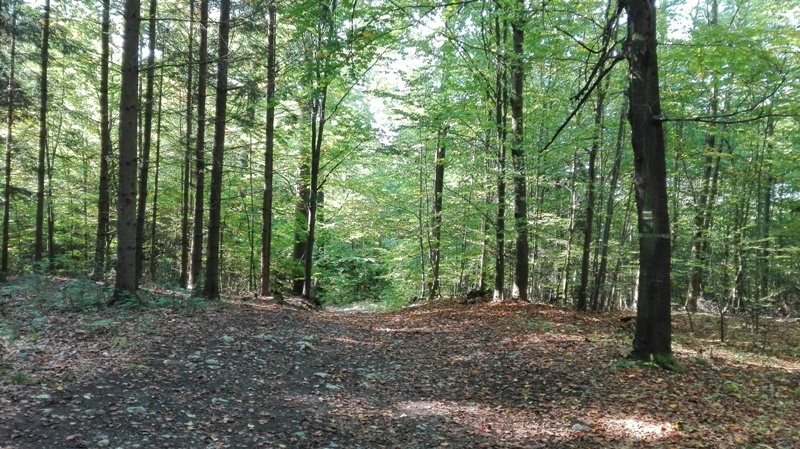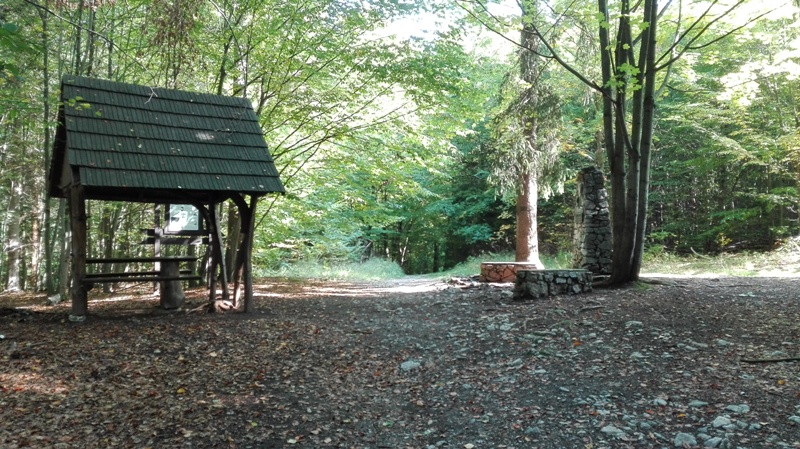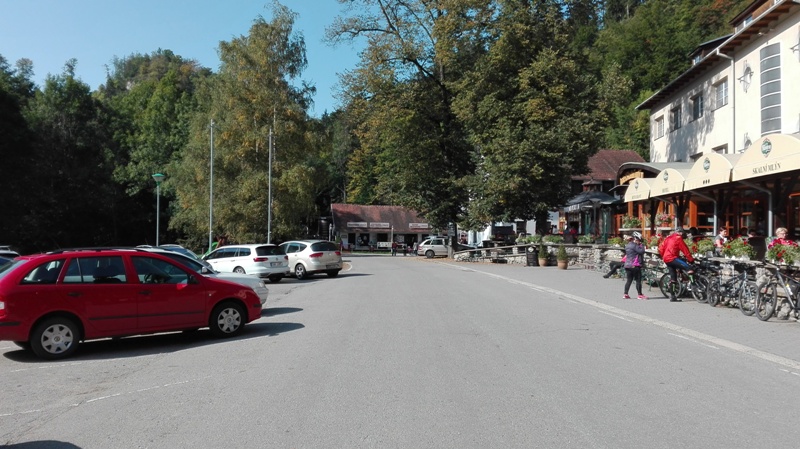 I believe you will enjoy this trip and my information will help you spend a nice day in beautiful nature near Brno.