Liebster award 2016 for Path is my goal!
My blog Path is my goal recently got nominated for the Liebster Award. Thank so much to Laure and Simon from A journey away travel blog for their nice words and nomination. It's very motivating and I feel great to see that Path is my goal is on the list of 5 amazing travel blogs. (:
But…What is Liebster Award? Liebster Award is an online recognition for bloggers by other bloggers. It's a way to put forward new blogs and connect with other travelers and thus learn more about each other.
Award rules:
1. Display an image of the award and write about your nomination.
2. Thank and link the person who nominated you for this award.
3. Answer the 11 questions prepared for you by the blogger who nominated you.
4. Nominate 5-11 awesome bloggers who you think deserve this award, and create 11 questions of your own for your nominees to answer.
5. List these guidelines in your blog post.
Here are my answers to Laure's and Simon's 11 questions:
1. When and how did you realize that you were a traveler?
It was during my first journey in India in 2010, when I first time felt real feeling of freedom. And it was amazing feeling.
2. What's your main reason for travelling?
Because I usually learn many things about myself during traveling.
3. Describe what travel means to you in three words…
Freedom, freedom and freedom (:
4. What would be a dish you have discovered while travelling and that you want to cook again at home?
It was bat in Sulawesi in Indonesia, which is very popular dish in this Island and surpicingly it was tasty! But I am not sure if I will be able to prepare it at home (: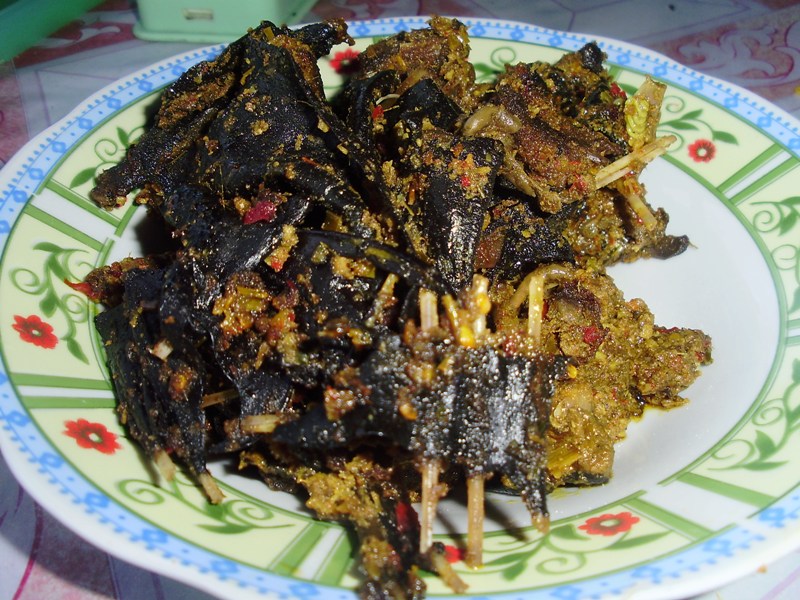 5. Would you like to make a living out of your blog? Is it one of your goals?
Yes exactly! It is my goal and I am hoping that one day I will fulfill my dream.
6. Where is the most beautiful beach you've been to?
Sai Nuan beach, Koh Tao, Thailand. I celebrated my birthday there on 1st January with my friends.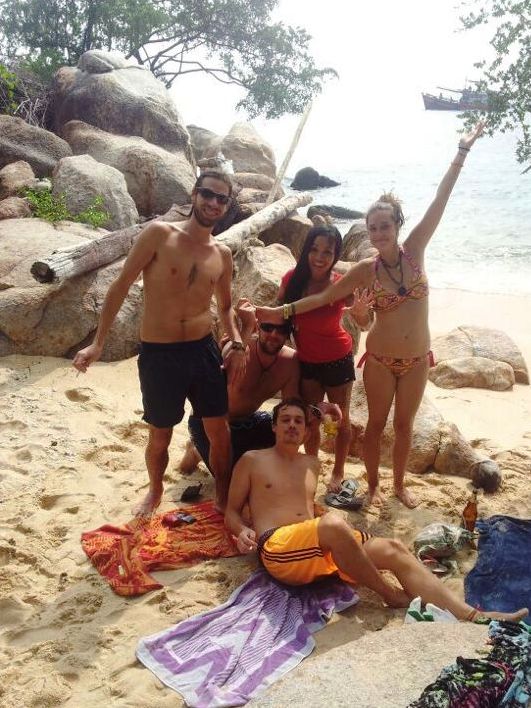 7. What's the strength of your blog?
I am out off beaten path traveler, so people can read many different stories from many different places. I am also adventure traveler and many stories are about "near death experiences". (:
8. Which one of your blog post are you the most proud of and why?
Manikarnika ghat – lesson about death and temporality … because I describe this amazing place completely different way as usually bloggers do.
9. What's your best travel advice?
Traveling is not running away from your problems. Problems will always catch you.
10. What's the most peaceful place you've been to?
Definitely Ladakh in north India. I wanted to visit this place since my childhood.
11. What's the funniest thing that happened to you while travelling?
Ironically… I did the highest motorable pass in the world Khardungla Pass by old indian public bus (: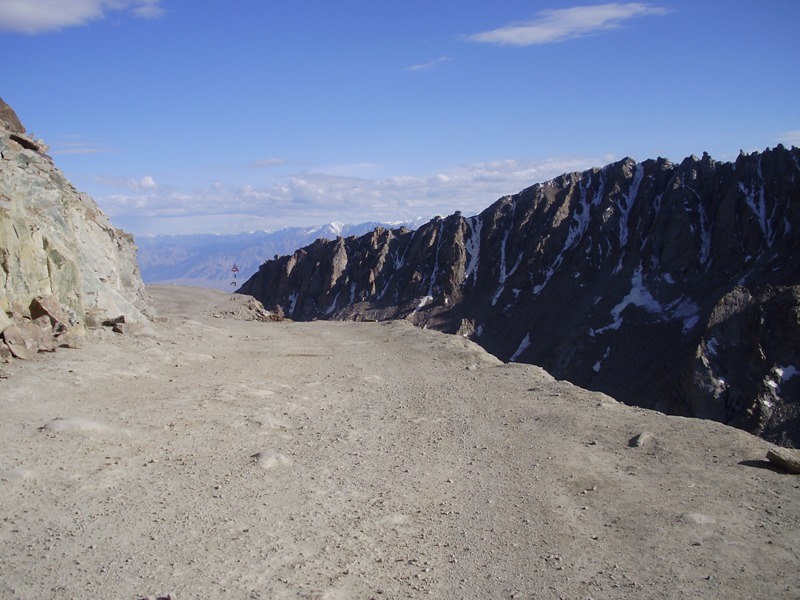 My nominees
Here is my choice of travel bloggers that should be known as well, because their blogs are full of interesting articles and ideas. Good luck and congrats again on your Liebster Award nomination!
Sarah from Coffee with a slice of life
Angela and Graham from Mowgli adventures
Miguel from Travelsauro
Tina and Lee from Look at our world
Adam and  Christine from Fins to spurs
Sarah from Sarepa
And here are my questions to you:
What's your main reason for travelling?
How did you choose name for your travel blog?
What countries you would visit again?
What was the strangest thing you ate?
Where is the highest peak or mountains you've been to?
Which countries are on your budget list for 2016 and 2017?
Which one of your blog post is the most popular?
What countries you would never visit and why?
Why do you like traveling alone and why with friends? What's the most dangerous place you've been to?
What countries you would never visit and why?
What's the most adventure thing that happened to you while travelling?
I'm looking forward to reading your answers!